ConnectedGRC
ConnectedGRC
Measure Your Program Outcomes
80%

improvement in risk and control framework-related operational efficiency

85%

reduction in controls and associated costs

66%

reduction in the time taken to complete cyber risk assessments
Source: Based on MetricStream customer responses and GRC Journey Business Value Calculator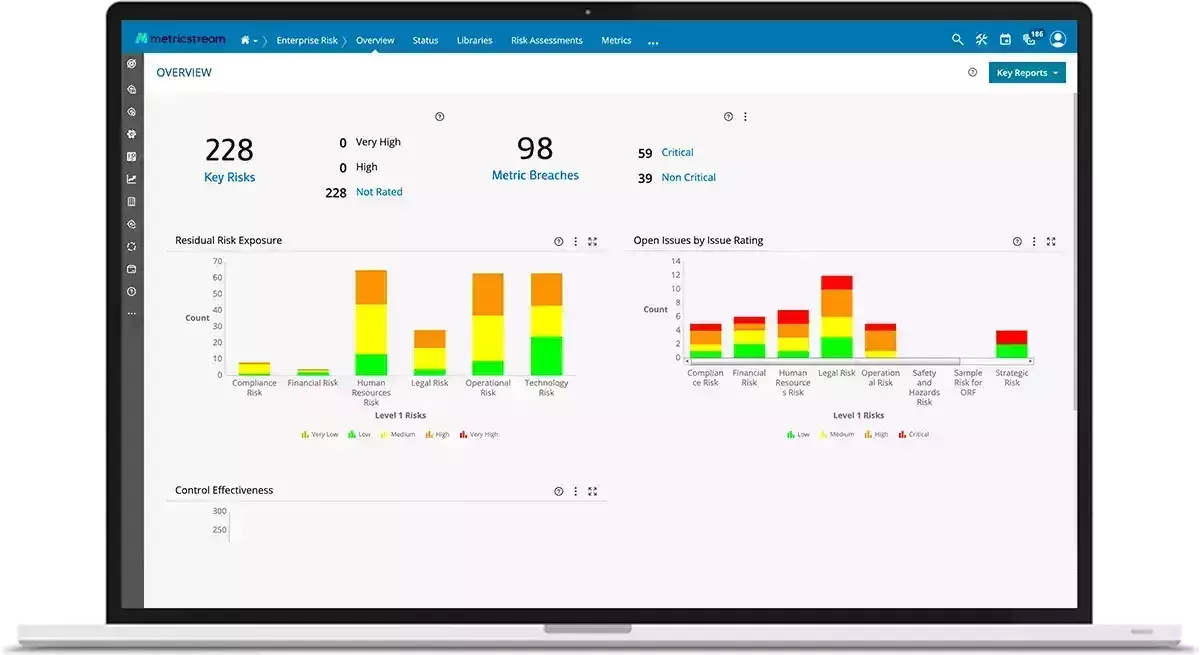 ---
Enable a Holistic and Collaborative Approach to GRC
MetricStream ConnectedGRC empowers organizations to pursue an integrated approach to GRC and ensure collaboration between risk, compliance, audit, cybersecurity, and sustainability teams. This highly collaborative approach enables businesses to better identify, assess, manage, and mitigate strategic risks, operational and enterprise risks, IT and cyber risks, third-party risks, compliance risks, and environmental, social, and governance (ESG) risks. Designed with advanced analytics and AI capabilities at its core, our products and solutions deliver GRC best practices to meet the evolving needs of today's dynamic enterprises.

Read More Connectedgrc product overview Download RFP
How Our ConnectedGRC Helps You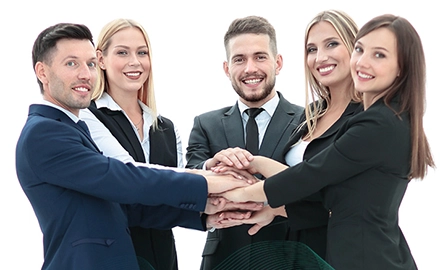 Drive Business Growth and Strategic Differentiation with Your GRC Program
Power an agile and dynamic GRC strategy with a highly intuitive and collaborative purpose-built GRC platform. Effectively capture, aggregate, share, and mitigate enterprise and operational risk, regulatory compliance, audit, and third-party risk in a single, centralized environment that enables businesses to better define, manage, and channel risk to their advantage.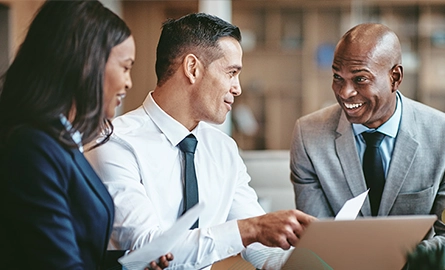 Protect Your Digital Business from IT and Cyber Risks and Evolving Threats
Rapidly implement a comprehensive IT and cyber risk and compliance program that aligns your business and security objectives. Identify, assess, and mitigate IT and cyber risks and third-party risks using industry best practices and frameworks and comply with multiple standards, including NIST, ISO 27001, SOC2, and others. Gain a quantified view of the IT and cyber risk posture and prioritize investments for more informed decisions.
Enable Growth with Purpose using ESG Best Practices
Simplify and streamline management of all organizational requirements relating to Environmental, Social, Governance, Risk and Compliance (ESGRC). Enable a systematic approach to defining and managing ESG standards, frameworks, and disclosure requirements, linking them to organizational entities. Capture environmental and social metrics, automate assessments, monitor suppliers, and create board-level reporting.
How Our ConnectedGRC Benefits Your Business
Reduce risk exposure and losses, improve investments in growth, and gain competitive advantage
Improve GRC processes and efficiencies and adopt a proactive approach to compliance and risk management
Avoid risk of compliance violations, regulatory enforcement, reputational damage, and penalties
Build confidence with regulators and executive management, as well as with partners and customers, by establishing a strong data governance and reporting framework
BUSINESS VALUE CALCULATOR
Trusted by Leading Brands