Your browser does not support HTML5 video.
ABOUT US
MetricStream Story
Our Story
is Your Story
Like no other time in history, we are living in a volatile world, with nearly all aspects of our lives transformed. Work from home and hybrid models have generated increased risk. Supply chain disruptions have brought to light third-party management vulnerabilities. Looming regulations have organizations of all sizes searching for a solution to proactively manage a complex environment.
Now more than ever, governance, risk management and compliance (GRC) are foundational to maintaining business continuity, building resilience, and ensuring you weather the next inevitable storm. GRC has moved from the background to the boardroom as a strategic consideration for maintaining business continuity, thwarting threats, and ensuring compliance.
We believe risk can be a catalyst for growth and that implementing a GRC strategy is a journey and not a destination.
Our mission is to empower organizations to transform risk into a strategic advantage. We are turning volatility into order, building resilience, and helping our customers grow. Just like we cannot stop the tides, we cannot stop risks or threats. It is the nature of doing business. We stand ready to take you on a bold journey – building a solid GRC foundation that becomes a catalyst to enabling you to thrive on risk.
Our desire to help our customers calm the storm, harness its power, and get ready for the next frontier is also reflected in our vision to create a world that harnesses risk to accelerate responsible growth.

Our Mission
---
Empowering organizations to transform
risk into a strategic advantage.

Our Vision
---
Creating a world that harnesses risk to accelerate responsible growth.

Core Values
---
Growth, Disruption, Collaboration.
Recognized by Analysts for Industry Leading Innovation
Recognized by all top industry analysts as a leader in GRC, MetricStream has been helping customers thrive on risk for more than 20 years.
Leading companies around the world depend on MetricStream to help them turn risk into a competitive advantage. They look to us for agile product innovation and deep subject matter expertise, backed by a partner community that enables you to make risk decisions when and where you need them.
Only MetricStream combines deep domain expertise across GRC focus areas, with our in-depth product lines, equipping you to make quick, consistent decisions across all areas. MetricStream's deep-domain products can be used in combination or separately to meet your risk needs. Use all for an integrated, enterprise-wide approach, or expand as your risk needs do.
Deep Domain Expertise with a History of Leadership
Core Values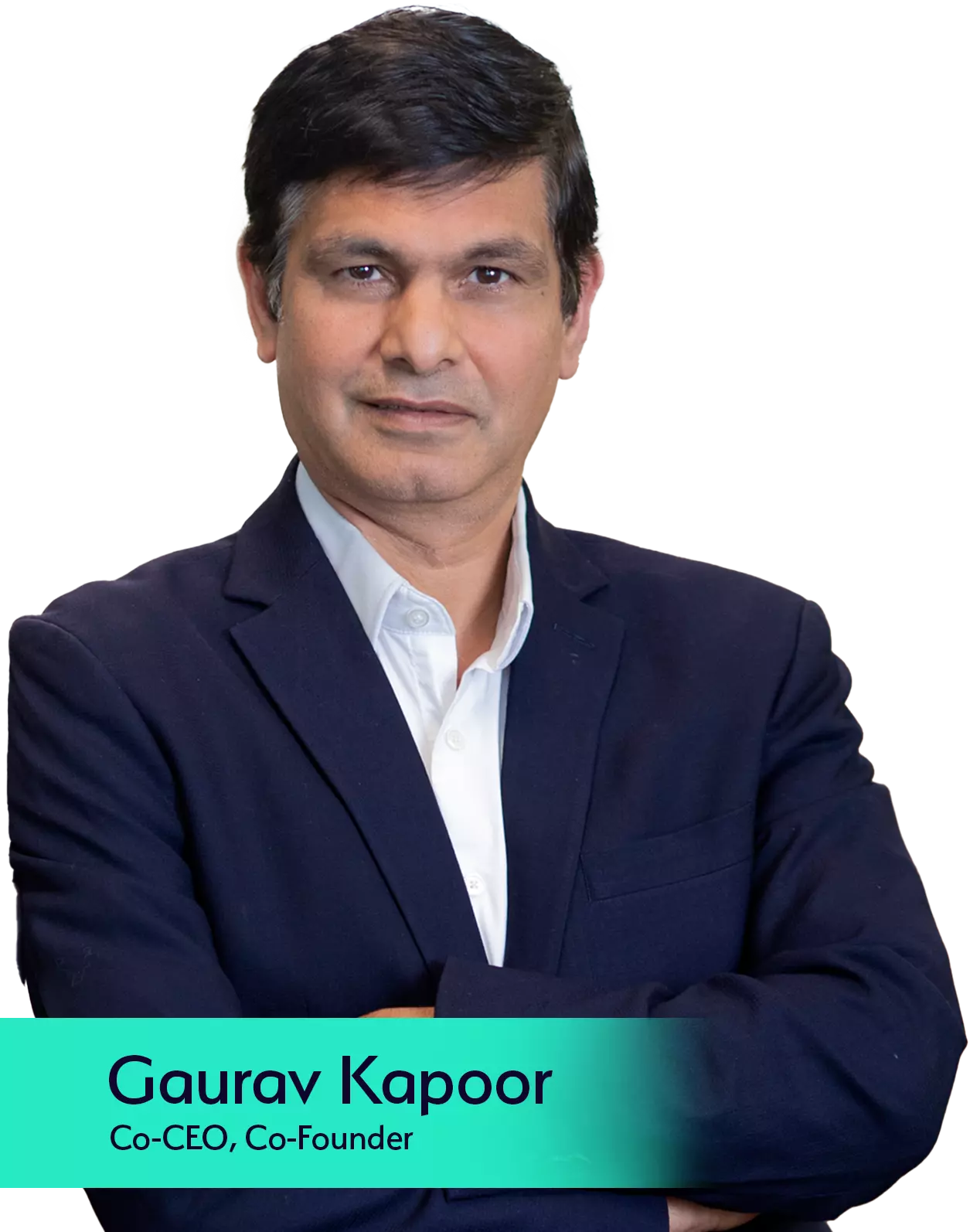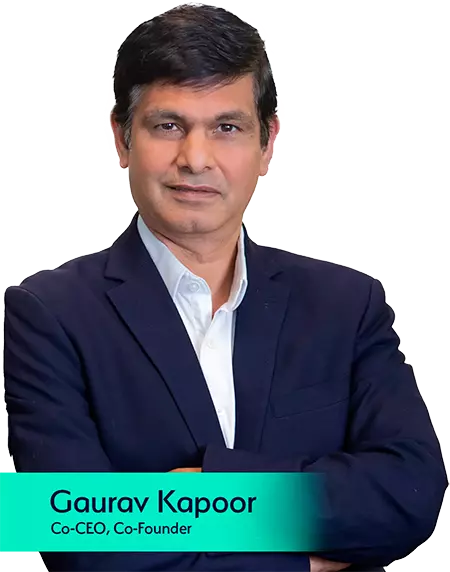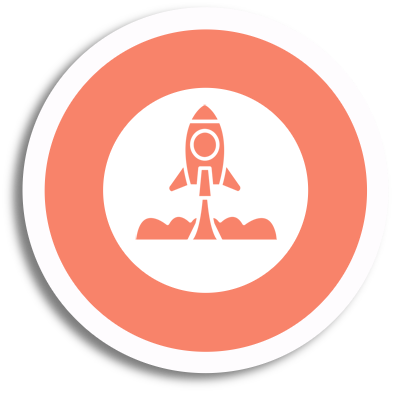 GROWTH
We enable our customers and partners to grow with risk aware decisions. We are passionate about helping our customers and partners turn risk into a competitive advantage.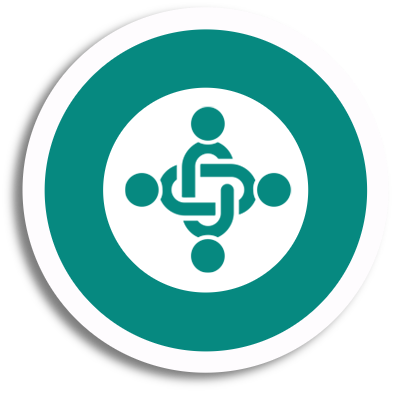 COLLABORATION
We are an extension of our customers and partners. We know we are better together and appreciate the diversity and unique perspectives that contribute to our collective success.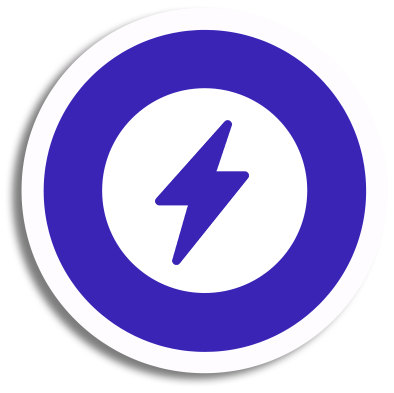 DISRUPTION
We empower our customers and partners to push the boundaries of what they thought was possible. We are committed to delivering market-leading solutions that move beyond resilience to thrive on risk.